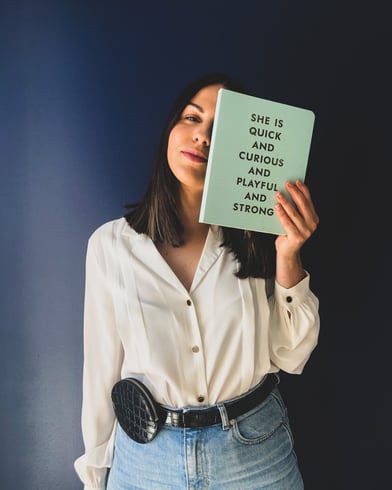 At PR Loft, I help brands share stories that span product launches, new store openings and collaborations by creating and executing tailored PR strategies. I love working with small brands to help them grow and planning content tailored towards strong brand values.
Rather than contributing to the never ending content reel that is the internet, I believe in crafting thoughtful stories that aim to inspire. I specialize in media relations, strategic PR planning, influencer collaborations, brand messaging, and partnerships.
To date, I have worked with dozens of lifestyle brands. Prior to launching PR Loft, I worked at From Rachel where I successfully implemented PR strategies that led to broadcast features on The Marilyn Denis Show and Your Morning, as well as print and digital media plugs in The Kit, FASHION Magazine, the Globe & Mail and more. Previously, I got my start in e-commerce working side by side Isabelle Racicot on her brand Picoum.
Stay in touch! Let's connect on Instagram.
Address
Somewhere in Montreal, Quebec
Contact
514-291-9558
Jenn.br03@gmail.com